Welcome To TDC, LTD
TDC, Ltd has been providing high-quality Commercial Janitorial Services since 1988!
We pride ourselves on several defining points that set us apart from our competitors. 
TDC is a

professional

service company with strong family-based values and beliefs which are a large part of how we do business.  When a customer calls our office, they are always greeted by a member of our Management Team, many times one of TDC's Owners.  

Personalized

service is still very much a part of the culture at TDC.  

Accountability

for a job done correctly, the first time, is another core part of our belief system.  Susan, Ed and Megan, the primary members of our Management Team, are all dedicated to providing the best possible service, with the least amount of interruption in your daily routine.   

Partnering

with your company on a a small request or planning for a big project, we can team up with your company to assist you in achieving the results you desire. 
Please take a look around our website, learn a little more about our company, our people and our dedication to performing superior quality services.  Contact us if there is anything we can assist you with.  Thanks for visiting us!
When I have a project that I need completed anywhere around the Kansas City Metro area, I call TDC. They do the job right, on time and have the ability to coordinate efforts with a number of my construction vendors to bring my projects to a successful completion. TDC is my "Vendor of Choice" when it comes to transitioning from construction to preparing the facility for my clients to move in.
-Chris Evans
Why Use TDC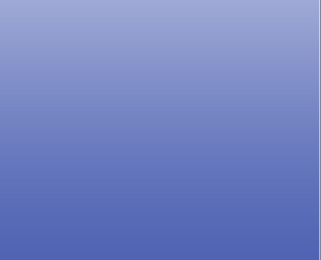 TDC is a family-based organization that has been providing superior quality facility services to the Kansas City Metro Area since 1988. Our customers love us because we eliminate their complaints and "headaches". Our employees love us because we take the time to hire the right ones, treat them well and provide personal development.
- Read More